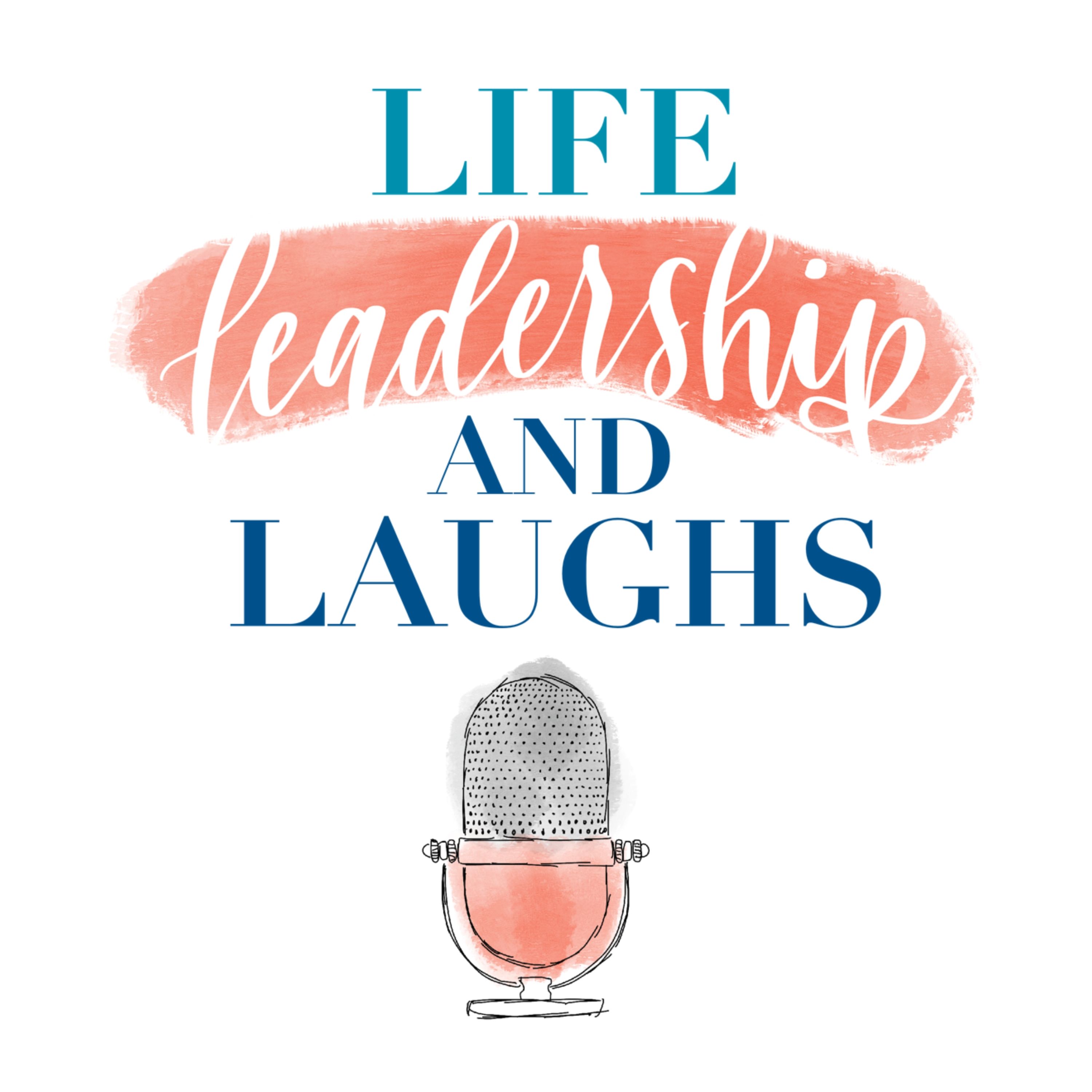 This week on the show, Max and Jake talk about the risks associated with making change, the work style that drives Max crazy and fuels Jake, and more!
If you're interested in being on the show, make sure to send a message by emailing Jake and Jakemclean@jakespeaks.org.
If you want $40 off your first week of Hello Fresh, click here!
If you want up to $100 in delivery credit for Postmates, use code '3XL9L'.
Learn more about the benefit Jake referred to by clicking here. 
Art by: Scattered Roots Design (Lydia Cayton)
Music by: Camilo GP - Master Service on Fiverr.com